Collaborators:
Cyprus Centre for Environmental Research & Education (CY.C.E.R.E.)
Office of the Commissioner for the Environment
Cyprus University of Technology (CUT)
Federation of Employers and Indstrialists (OEB)
The Cyprus Federation of Business and Professional Women (BPW)
Association of Cyprus Tourist Enterprises (ACTE)
The Cyprus Center for Environmental Research and Education (CY.C.E.R.E), by recognizing that all organizations and businesses can have a direct or indirect impact on the local, regional and the global environment, has set the EnvAwards. These aim in promoting Organizations/Businesses that have adopted, developed and implemented environmentally friendly policies and practices which contribute to the protection of the environment.
Three (3) Award levels have been established: Bronze, Silver and Gold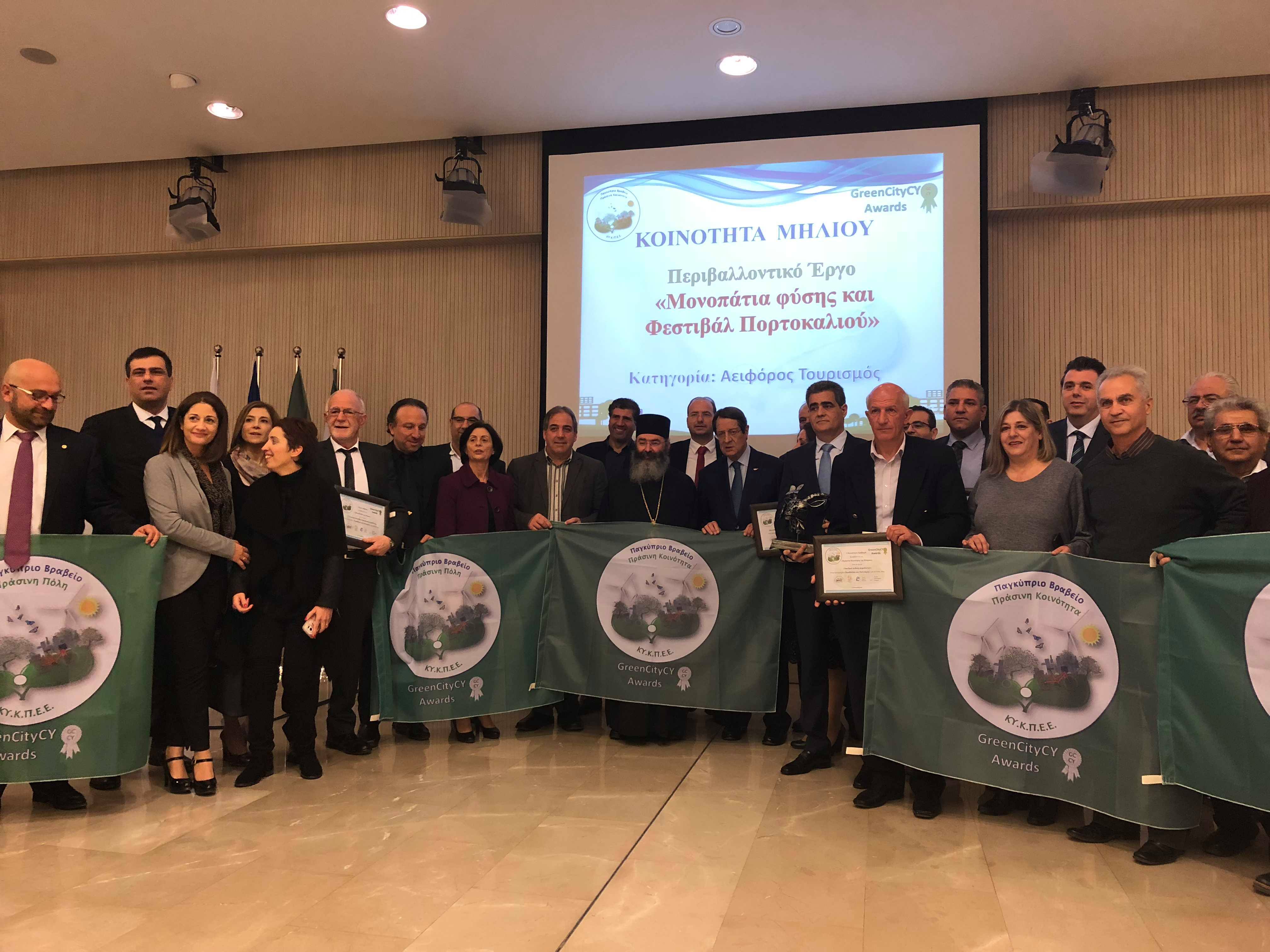 Find more HERE